Healthy World. Healthy You.
Aromatherapists Share Their Secrets For a Healthy Mind, Body and Spirit in a Constantly Changing World.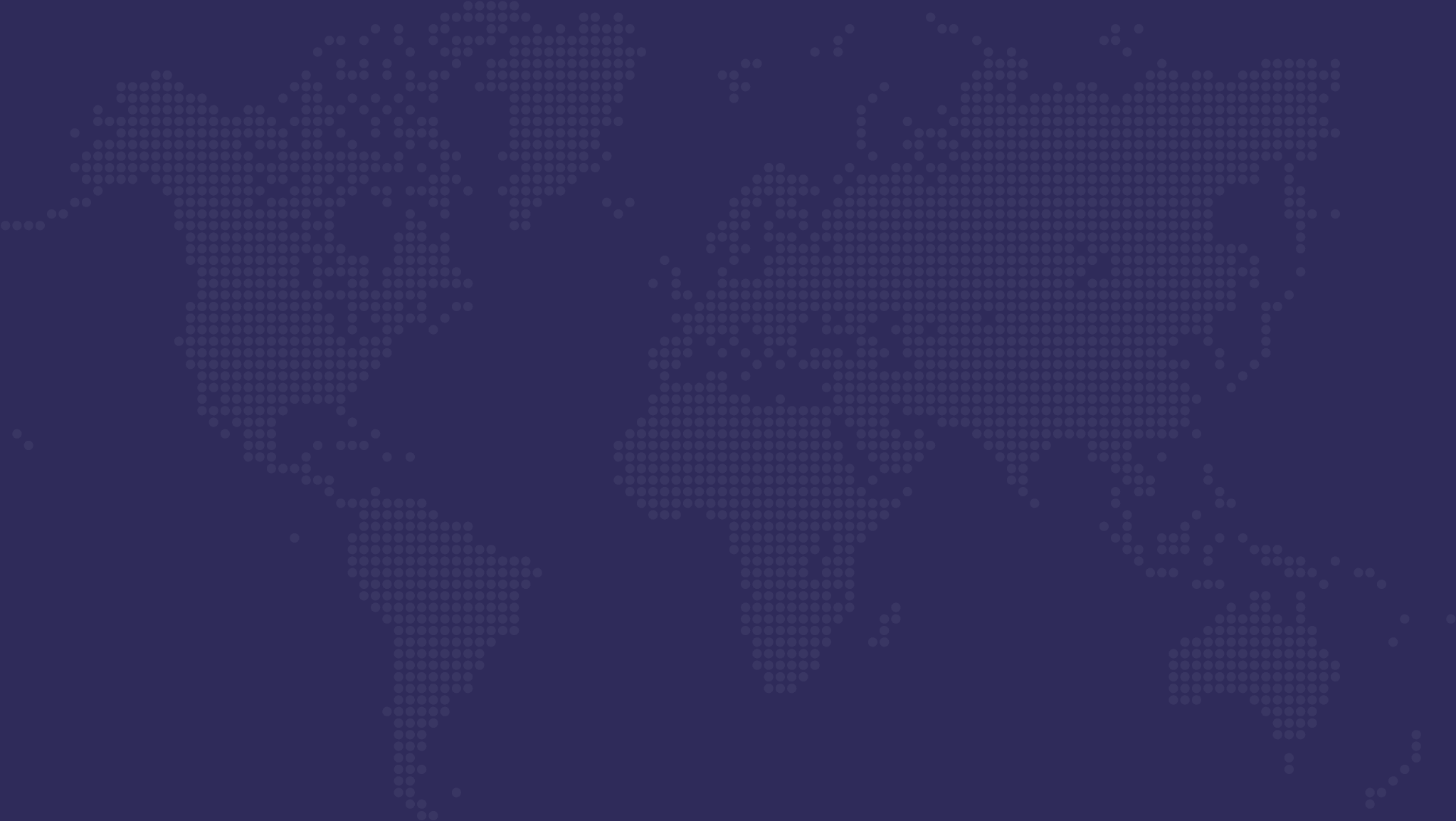 Utah USA
Jennifer Eden Clark
Maryland USA
Lynnette Crouse
Illinois USA
Sara Jo Holmes
Ontario Canada
Danielle Sade
Washington USA
Cynthia Tamlyn
Nevada USA
Dr. Tiffany M. Smith
British Columbia Canada
Colleen Thompson
Jiungsu China
David Wilson
QLD Australia
Salvatore Battaglia
Kim Morrison
Sharon Wood
California USA
Cher Grosse
Linda Anne Kahn
Rodney Schwan
Hana Tisserand
Betty Torres
New Jersey USA
Raghda Abdelmaksoud
Ginger Andro
Robin B. Kessler
UK
Elizabeth Ashley
Jane Lawson
New York USA
Emily Carpenter
Kathy Wilcox
Tennessee USA
Marge Clark
Kayla Fioravanti
Pennsylvania USA
Liz Fulcher
Barb Kurkas Lee
Topics Covered at
The Aroma Summit
Drawing on the Wisdom of the Archetypes in Aromatherapy
Aromatherapy as Part of a Holistic Healing Practice
Aromatherapy Wellness with TCM
Connecting Essential Oils With Their Botanical Origins
EOs Start with Plants #theresaplantforthat
Grow & Make Your Own Herbal Medicine Chest
Immunity and Aromatherapy
Palliative & Wellness Aromatherapy Pharmacy Standards, Compounding, & Blends
Self Care for Healers & Heart-Centered Change Makers
Virtually Creating Bespoke Blends for Transformation
Aromatherapy for Complex PTSD
Aromatherapy in a Care Home Setting
CO2 Extracts - A Valuable New Tool for Aromatherapists
How to create an Impactful Holistic Coaching Business
Incorporating Hemp CBD into Your Aromatherapy Business
Positive Aromatic Conditioning
Smelling Good : Aromatherapy as Natural Perfumery
Understanding Hydrosols & Their Role In Aromatherapy
Whatever Happened To Aromatherapy?
The #1 Challenge Facing Aromatherapy Today
Aromatherapy Safety Myths
Common Concerns People Ask an Aromatherapist
Discovering Ylang Ylang (Cananga odorata) for Your Self Care
How to Find Integrative Medical Providers
Menstrual Cycles and Aromatherapy
Solving the Solubility Myth
Using Essential Oils At The Right Time
Using Essential Oils to Treat the Underlying Emotional Root Causes of Ailments